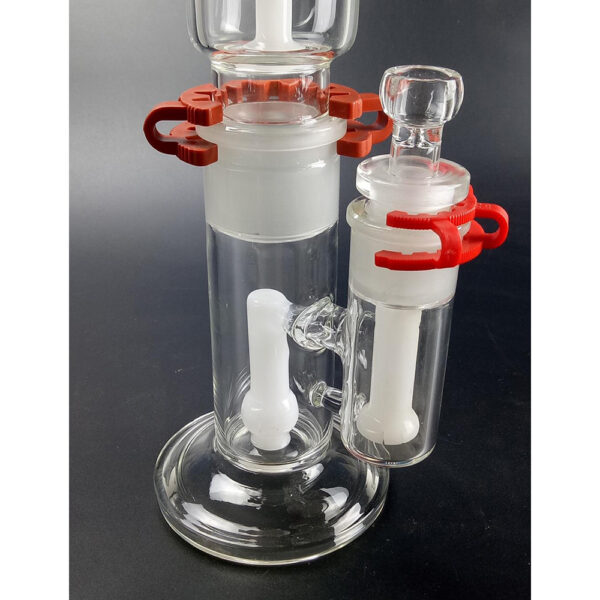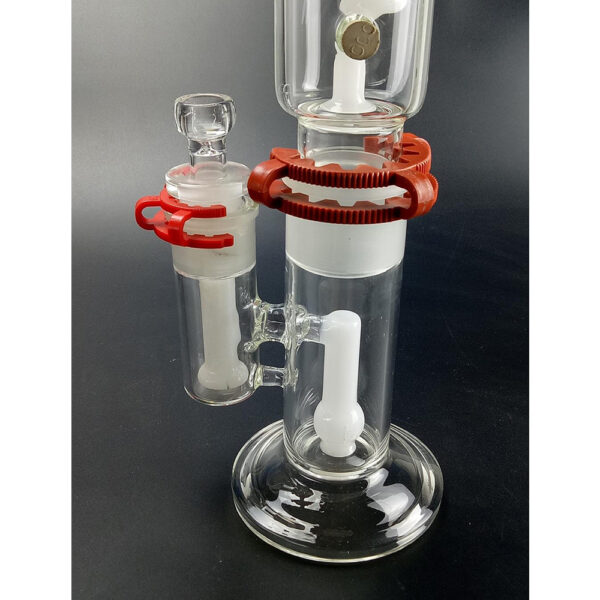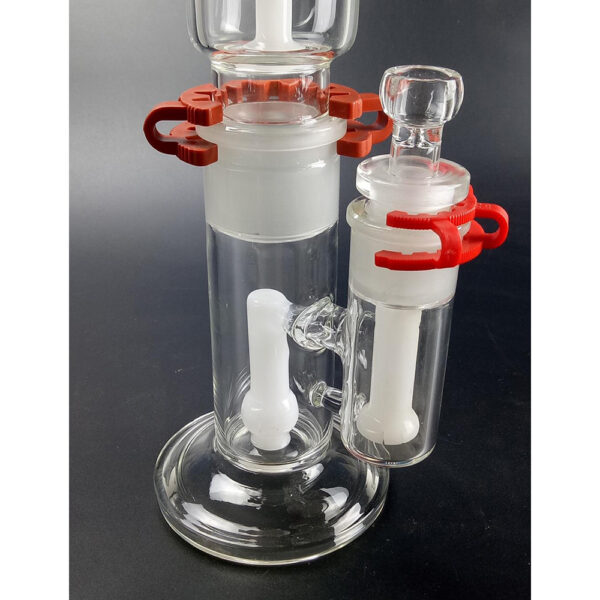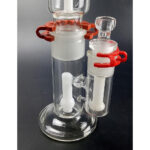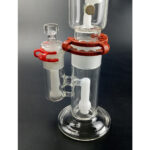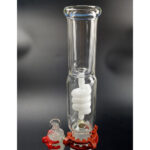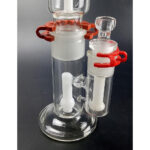 18.1 Inch Percolator Glass Smoking Water Pipe Best Bongs GB-331 for Hookah
$43.00
Description
Size Guide
Reviews (0)
Description
Order Percolator Glass Smoking Water Pipe
We offer a variety of options, including underwater filters, smoke traps, tar traps or combination filters to make your smoking experience smoother! The filter squirt provides an additional filtering system for the smoke, which removes more impurities and provides you with cleaner, cooler, smoother smoke.
Order Percolator Glass Smoking Water Pipe
This affordable beaker base bong is ideal for sharing with friends and makes a great gift. The bong is available in several colors, all with that spectacular metallic finish that really pops out. Select your favorite from the available colors in the drop-down menu when you place your order. Get your glass beaker base ice bong with shiny metallic finish today for an unbeatable price at Grasscity, the number one stop for all your smoking needs.