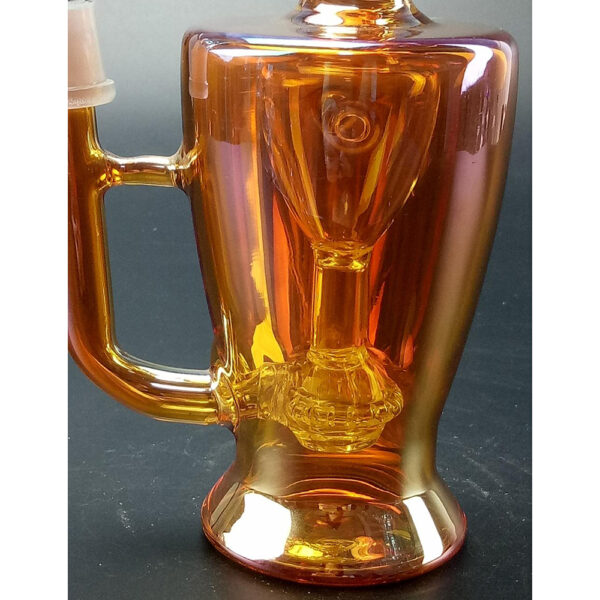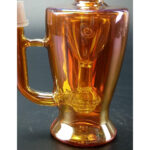 GB-541 14.5mm Percolator Glass Bong 8.3 Inch Brown Smoking Water Pipe
$25.99
Description
Size Guide
Reviews (0)
Description
Buying Percolator Glass Bong
Buying Percolator Glass Bong. The goal of smoking out of a bong is to make the smoking process feel much smoother, in contrast to dabbing, where the goal is to isolate and enjoy flavor. A percolator aims to further that goal by cooling down the smoke even more. There are several different types of percolators, and each has a slightly different effect. The bong online store offer best and high quality GB-541 14.5mm Percolator Glass Bong 8.3 Inch Brown Smoking Water Pipe from online store. Worldwide fast shipping on bong and order now.
Buying Percolator Glass Bong
ick durable clear bong glass, a removable 18-to-14mm diffuser down stem with recessed 18mm F ground joint, a single or double showerhead perc for extreme diffusion, tall straight neck mouthpiece and a wide flask base. Matching glass funnel herb slide w/ handle included. A permanent LA Pipes logo and emblem adorn the neck. 38mm diameter heavy wall.
Buying Percolator Glass Bong