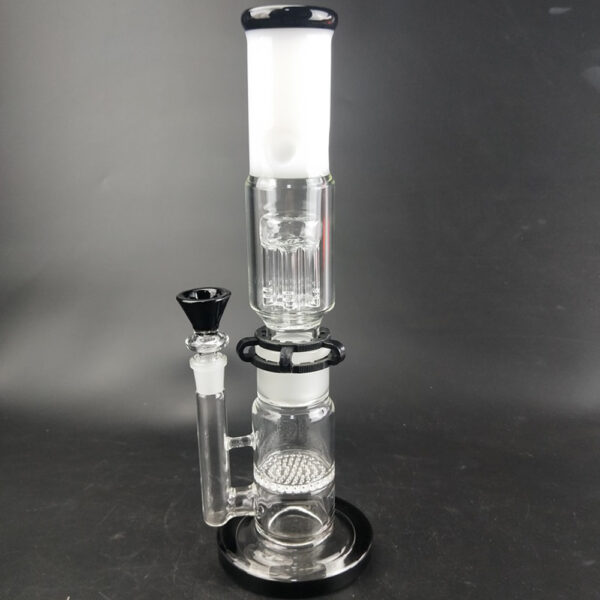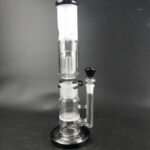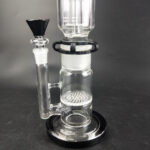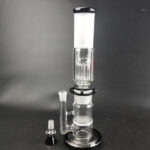 30 cm Percolator Water Pipe glass bong 18.8 mm Joint GB-668
$37.69
Description
Size Guide
Reviews (0)
Description
30 cm Percolator Water Pipe glass bong
30 cm Percolator Water Pipe glass bong. Standing just over 8-inches tall, this nicely designed glass water pipe with the disc-style perc is a compact piece that has all the features you need to thoroughly enjoy your favorite flower. This is a durable pipe made of thick borosilicate glass that's supported by a round wide base. 30 cm Percolator Water Pipe glass bong
Percolator Water Pipe glass bong
The Disc Percolating Water Pipe is equipped with a 14.5mm female joint, a fixed downstream, and a disc perc to filter and smooth your rips. It comes with a 14.5mm male glass herb slide with a handle for easy lifting.
Order 30 cm Percolator Water Pipe glass bong
This water pipe has a bent mouthpiece with Maria rings for your comfort and convenience. You'll enjoy watching the bubbling action through the clear glass as you take your draw. The onboard disc perc filters and cools the smoke to guarantee you'll enjoy non-harsh hits that are mellow and smooth.
30 cm Percolator Water Pipe glass bong
The pipe has color accents throughout to make the piece really stand out and comes in various colors.
Weight: 641g
Height: 30cm
Color: White
Sku: GB-668
Material: Glass